One-off cartoon illustrations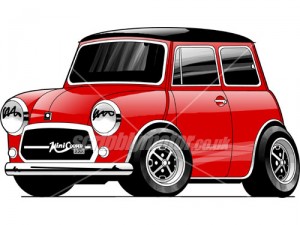 Commission a unique, one-off cartoon illustration of your car, bike, boat, or whatever you like! Take a look in the gallery for examples. These make excellent gifts and prices start at just £65. These are not generic 'one drawing fits all' but drawn from scratch from photographs of your own vehicle. They include details such exact model, year, colour, registration number, accessories, modifications etc etc. I can usually turn these around within 7 days of receipt of order, but actual delivery time depends on current workload. If you need something for a special occasion, it's best to order well in advance. Contact me for a quote.
Royalty Free Stock Images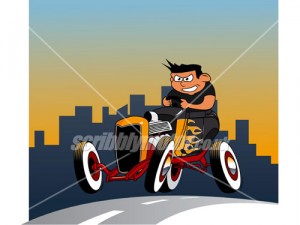 Some of my work is available at microstock prices. View the Scribbly Motor royalty-free collection at iStockphoto.com. More info here!
Something Else?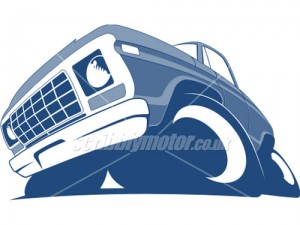 I also take on other work – from CD covers to magazine ads to graphics for race teams. I can do more than just these 'cute little cars'..! Contact me if you have anything special in mind, I'm always happy to help.#
Price Guide
The basic price for a one off illustration starts at just £65. For this you will receive your illustration printed on high quality A4 paper, ready for framing, plus a 1200 x 800 px file for you to use as you wish (non-commercial use only).
Extras
Print on crystal archive photo paper + £5.00
Print on framed canvas (12″ x 8″) + £30
Anything else you can think of, contact me.